Certifications
Total Quality Management: Customer-driven business functions
Our company quality policy is based on a specific objective, generating competitive advantages for our customers on multiple fronts:
Attractive price
Product quality
Process quality
Service quality
Fulfilment of supply requirements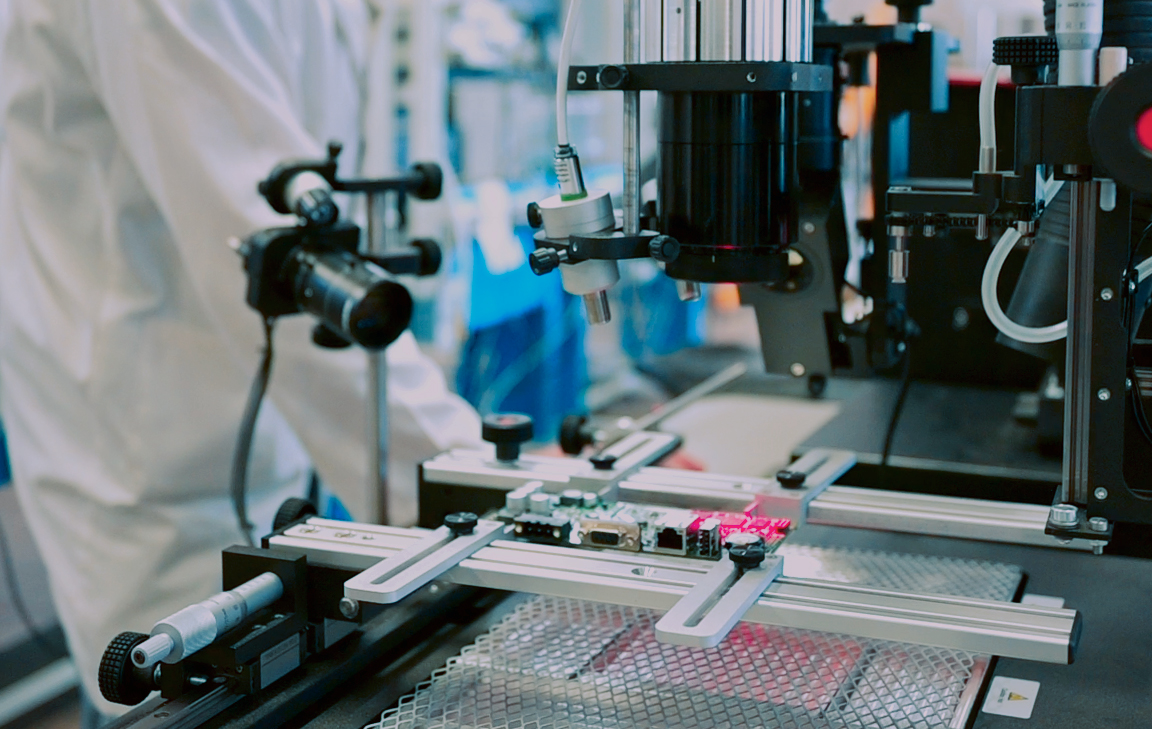 That is why quality in Tecno System Group is the essential element of all business activities.
Our company quality certifications
Our approach to process and product quality is not limited to meeting international standards, but we are embarking on a path of growth and involvement of the entire organisation to achieve quality in every single aspect of day-to-day business.
We are constantly working to improve and achieve new process certifications specific to the industries we serve.
In addition to ISO 9001, IATF 16949:2016, AS9100, and ISO 14001:2015 certifications, we are among the first EMS to be certified as an IPC Trainer on all four IPC standards covering circuit board manufacturing activities.
Process
ISO 9002:1994
ISO 9002:1994
Assembly
IPC-A-610 Trainer
IPC J-STD-001E Trainer
IPC-7711/7721 Trainer
Process
AS 9100 e IRIS
in progress
Assembly
IPC Specialist (whole staff)